To get a quote for an original work, you can use this page to calculate cost automatically.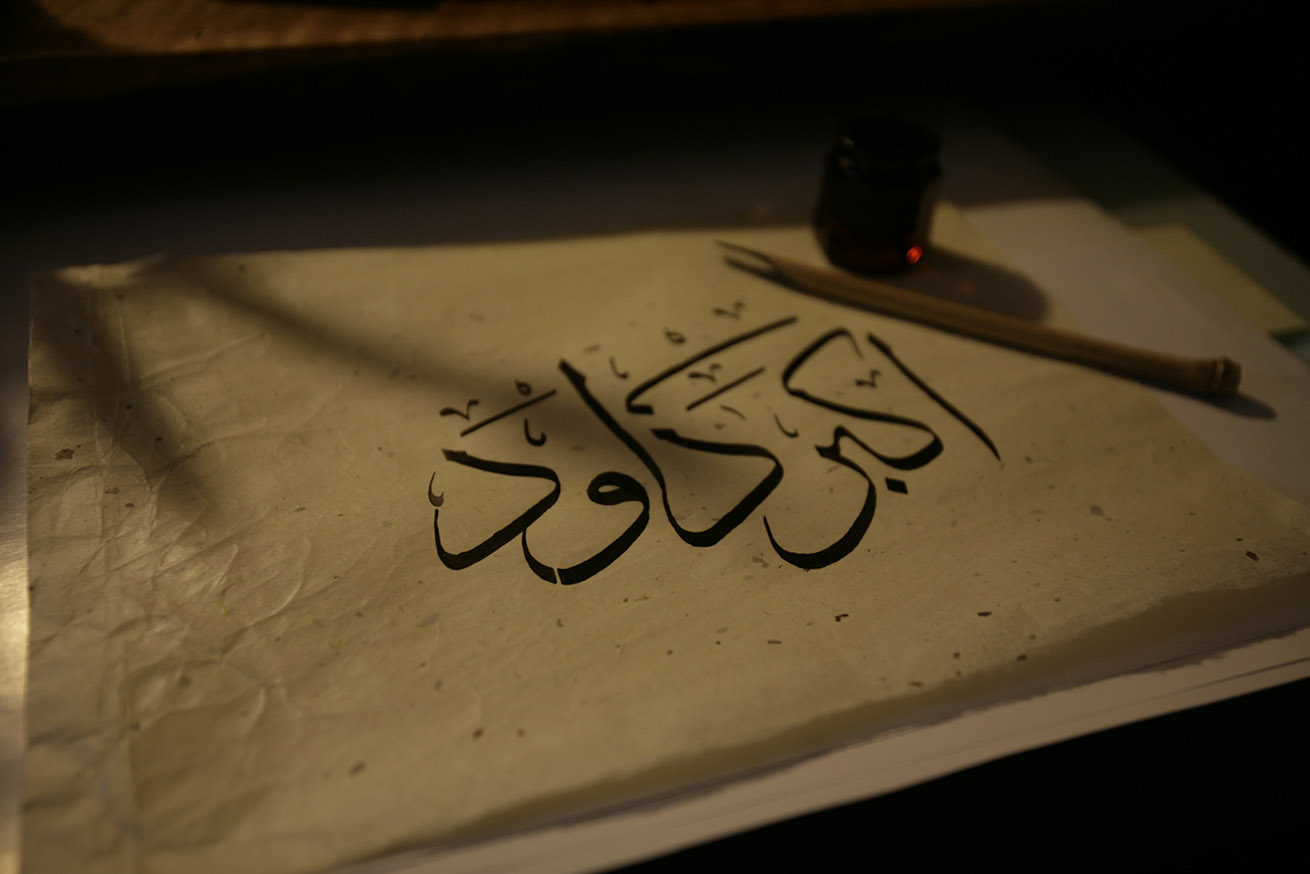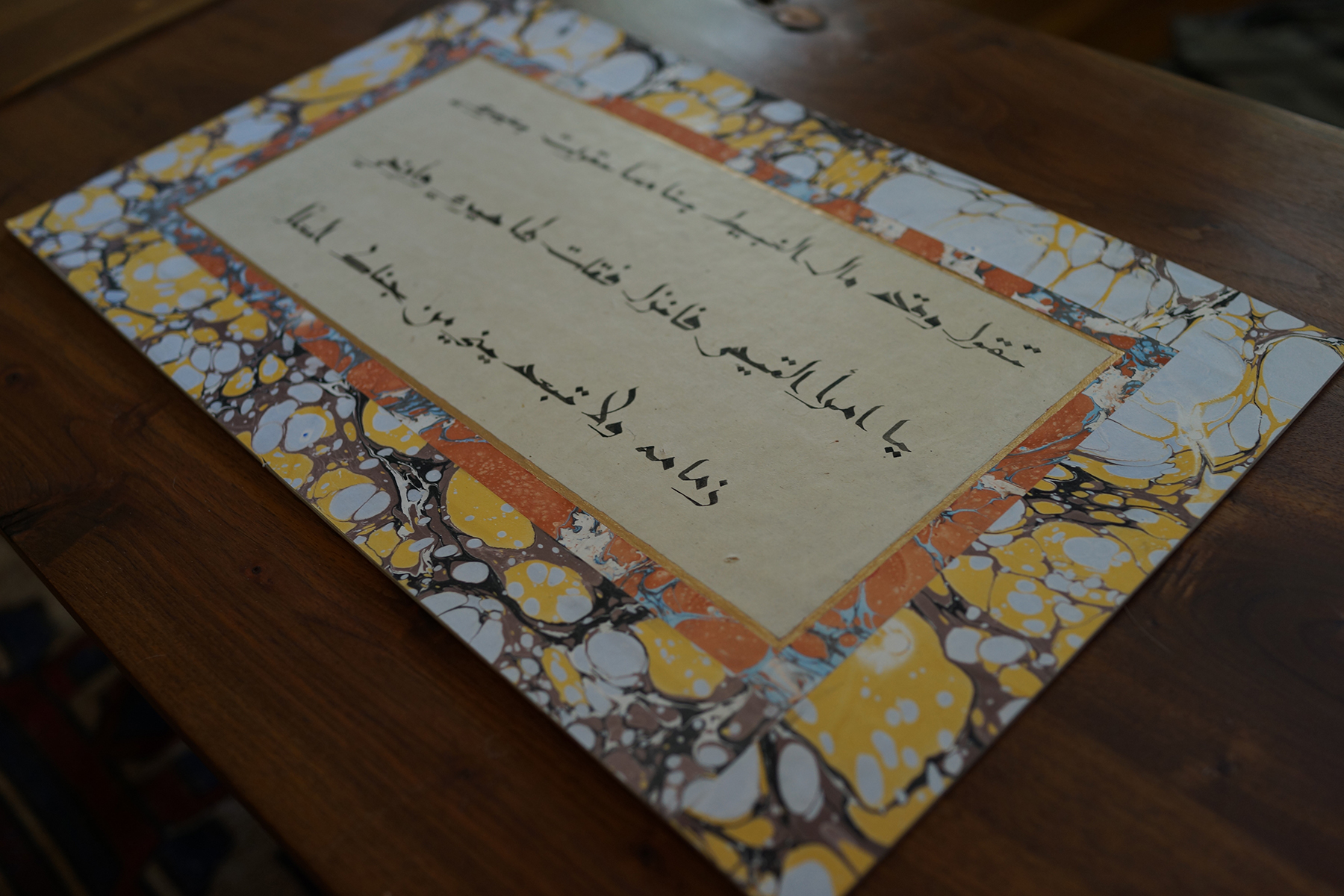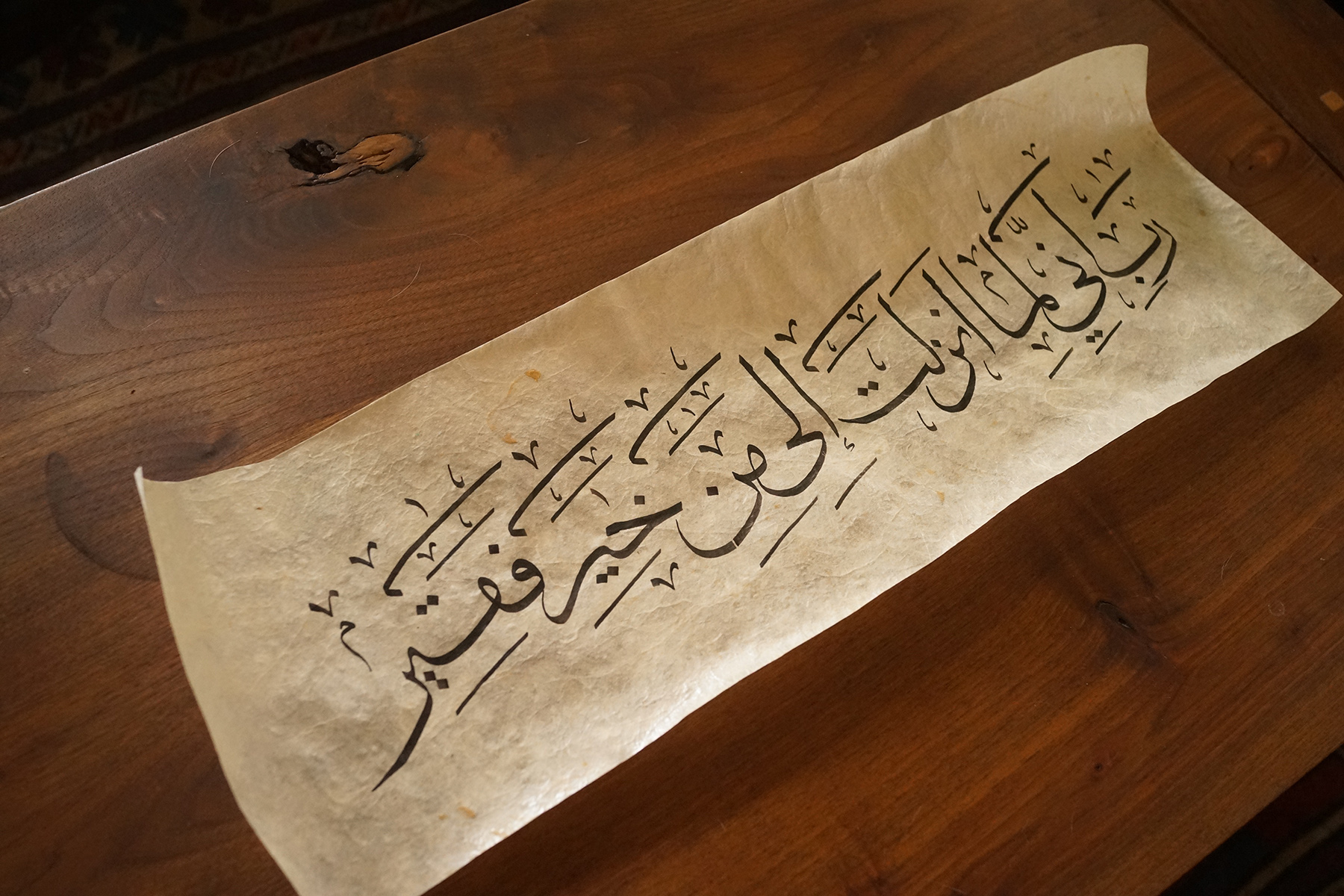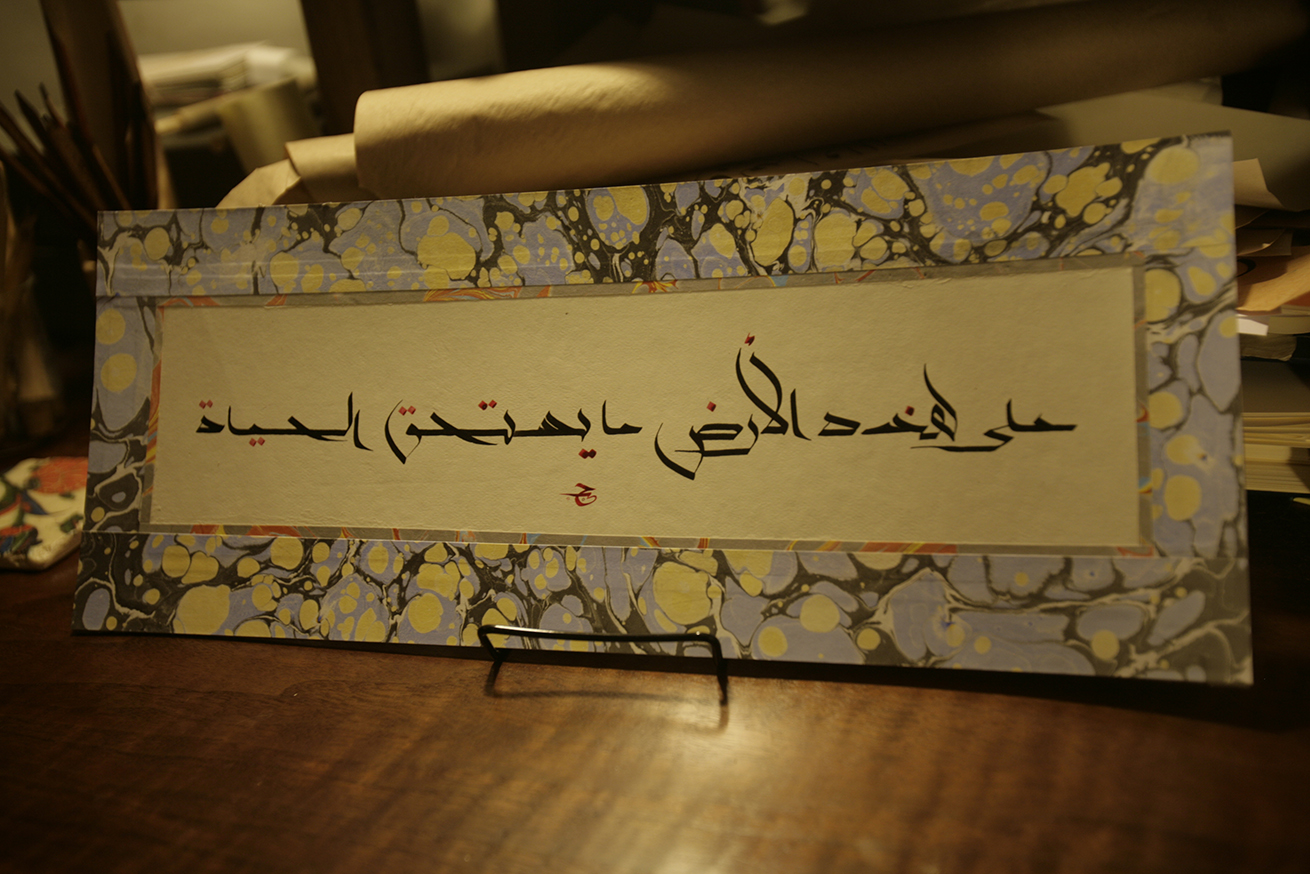 To get started, how Large Do You envision your piece?
Small
Written on 8.5x11/A4 before the border. 10 words or fewer work best for this size.
Medium
Paper size between 11x17 and 18x20 before the border. Most pieces fit on this size.
Large
Larger than 18x20/A2. This is mainly for large compositions, very wordy pieces, and pieces destined to fill large wall spaces.